SEA AND THE CITY MEETS FORMULA 1!!!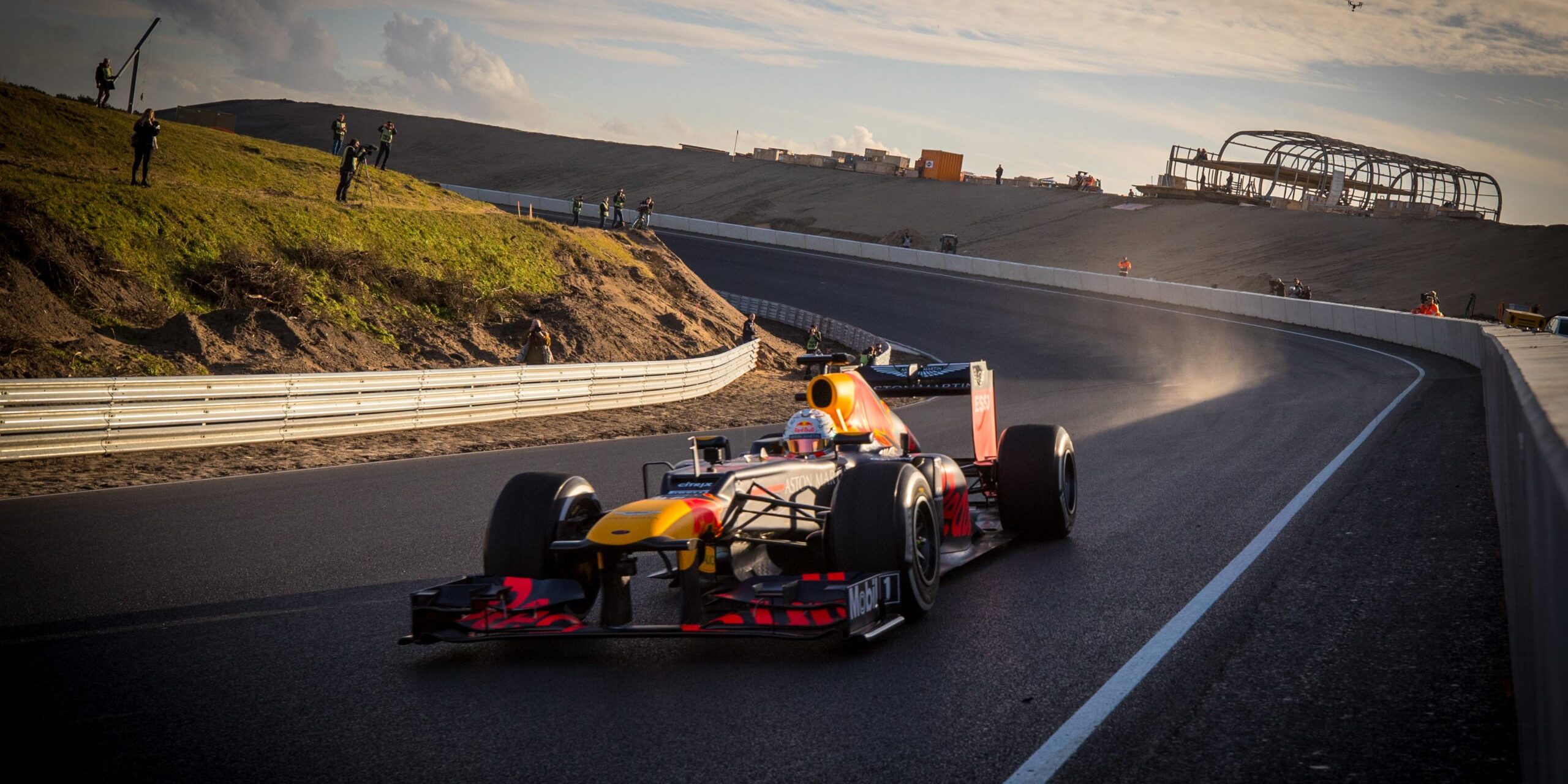 WE HAVE TICKETS FOR YOU!
Can't get hold of tickets for the long-awaited Formula 1 race at the historic circuit of Zandvoort? Search no further!!!
Come and enjoy everything that Sea and the City and its surroundings have to offer AND experience the Formula 1 event at the Circuit of Zandvoort!
Book our holiday home from 1 to 6 September EXCLUSIVELY in combination with 2 passe-partouts for the entire Formula 1 weekend with our 2 Golden Tickets (the best seats on the entire circuit!). This package can now be booked through our site.
This package includes everything that Sea and the City has to offer plus the two Golden Tickets for the entire weekend and rental of two bicycles to avoid all traffic jams and easily reach the circuit in 15 minutes via a beautiful bike ride through the woods and dunes!
Contact us quickly to book this package. Be quick, there is only 1 package available!