A cozy cottage in a unique location in the Netherlands
Sea and the City means truly being away and leaving behind all your everyday worries and obligations. Here you can recharge, enjoy, and relax. In a beautifully decorated cottage in a unique environment near the beach and the beautiful cities of Haarlem and Amsterdam.
The cottage has everything to make your stay as comfortable as possible. A beautiful living room with double doors to the terrace, good coffee, a luxury boxspring bed, and a bathroom with a rain shower. Want to go on a day trip? There are two bikes available for you.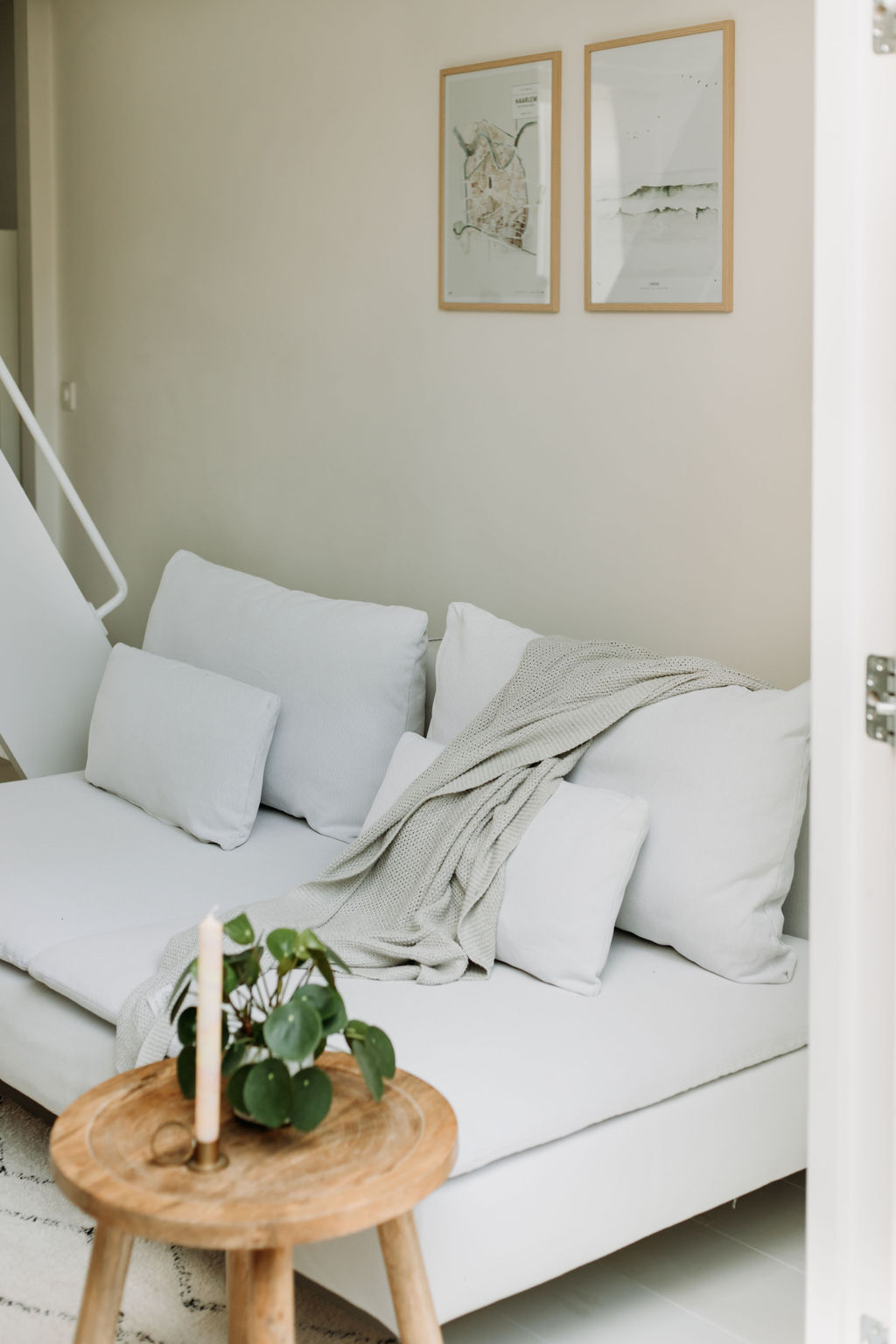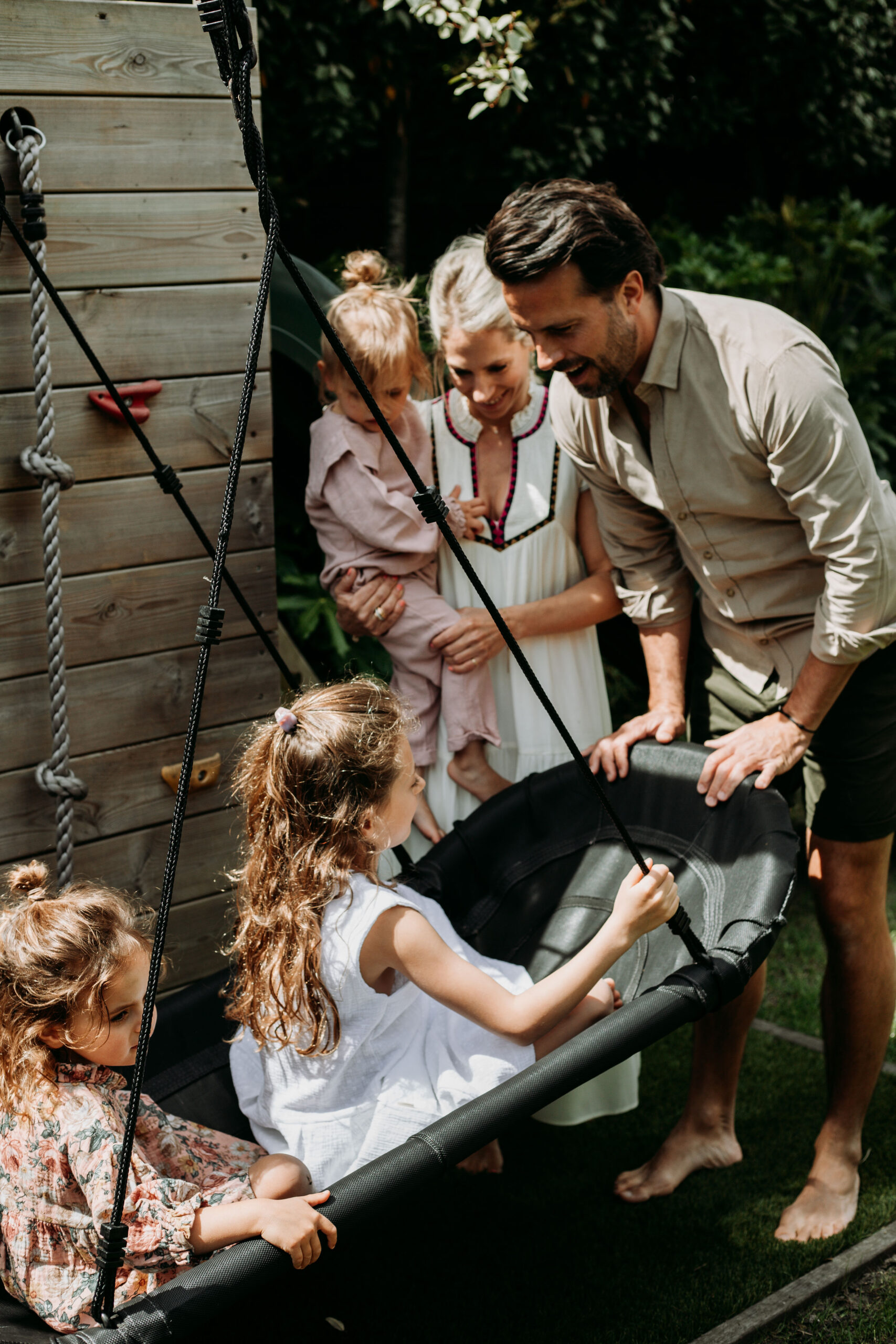 Contact
Would you like to come stay at Sea and the City? Feel free to send an email. You can also always send a text or call. We will be happy to speak to you. Would you like to know when the cottage will be available? Click on "AVAILABILITY" on our website.