About us...
Atmosphere and beauty
A stay at Sea and the City is a stay with Roos and Rick Koevoets. In 2017 they came to this beautiful location near the beach and the lovely city of Haarlem. Amsterdam is very nearby as well! The couple instantly fell in love with this beautiful location.
The guest facilities were completely renovated in 2017 and fitted with all modern conveniences. Rick and Roos and their three daughters Pom, Keet and Cato live in the stylish thirties home next to the guest house.
They're both professional airline crew (Rick is a pilot and Roos a stewardess) in their daily lives, so they've both seen a lot of the world.
The idea to build their own guest house was born thanks to their travel experience and time abroad, with atmosphere and beauty taking center stage.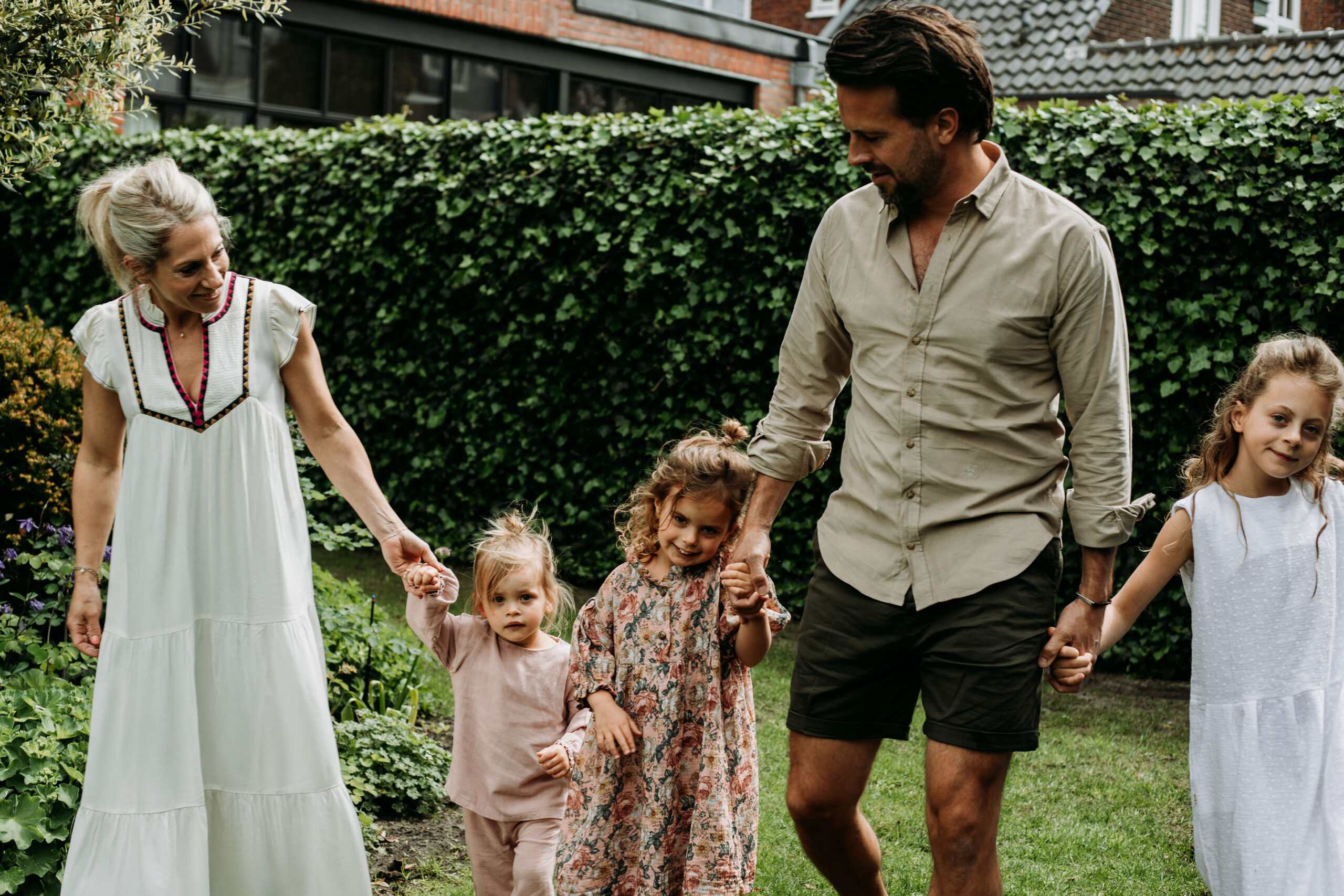 Calm and balance
Roos: "The cottage breathes calm and balance. We used a lot of wood and light materials, so it also has a natural character.
This special place ensures that guests feel at home, can relax, enjoy themselves, and recharge".